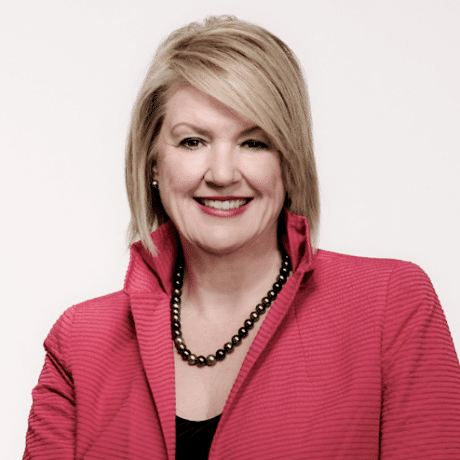 In this podcast Julie Hyam Elliott, is the second only women to be the CEO of an Australian Bank and the first to Chair the Metropolitan Fire Brigade (Melbourne). She has a diverse experience in Financial Services from Chartered Accounting to Banking where she has worked for large and small Banks and across Commercial Banking, Payments, Financial Planning, Funds Management and Retail Banking. She also has served on Boards of the Public Trustees in both NSW and Victoria. Julie is also passionate about encouraging Women to be their best, authentic version of themselves.
Are you making the most of the money you DO make? 
Are you making enough money in the business you HAVE?
Do you know how to make the MOST out of your super?
Did you know CASH FLOW is KING?
Watch the Webinar here: www.mrsvsociety.com/7-financial-tips-must-know-former-ceo-bank/