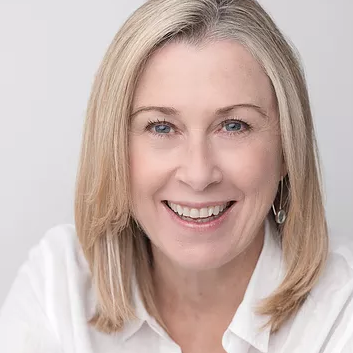 Guest Panelist:  Vivian McGrath | Being Unbeatable -  www.beingunbeatable.com
How To Deal with Narcissists + Stand Up to Bullies
-       Are you unsure if you're in an abusive relationship?
-       Is the person you love hurting you?
-       Is your relationship good enough for you?
-       Do you keep picking the wrong partners? Those who are no good for you?
-       Are you afraid of confrontation and standing up to bullies?
-       Do you want to learn the tactics narcissists use to manipulate you?
-       Do you want to set strong and healthy boundaries?
-       Do you want to start living the life you love and deserve?
In this masterclass, Vivian McGrath is a TV Executive Producer who makes documentaries for US, UK and Australian broadcasters.   She's been telling other people's stories for decades. Now she's ready to tell her own.  It's one not many of her colleagues and friends even knew about her. 
Vivian is a survivor of domestic violence.   Her book – Unbeatable: How I Left a Violent Man is coming soon.  Her online video courses and regular videos / posts on her Blog: Unbeatable www.beingunbeatable.com are now helping others going through what she once did to turn their lives around.  How to become strong, fearless and successful.  Unbeatable, like her.
What you will learn from this Webinar:
-       How to know if you're in an abusive relationship
-       The tactics narcissist's use to manipulate you and how not to get sucked in
-       How to stand up to bullies (in relationships and at work)
-       How to set strong and healthy boundaries