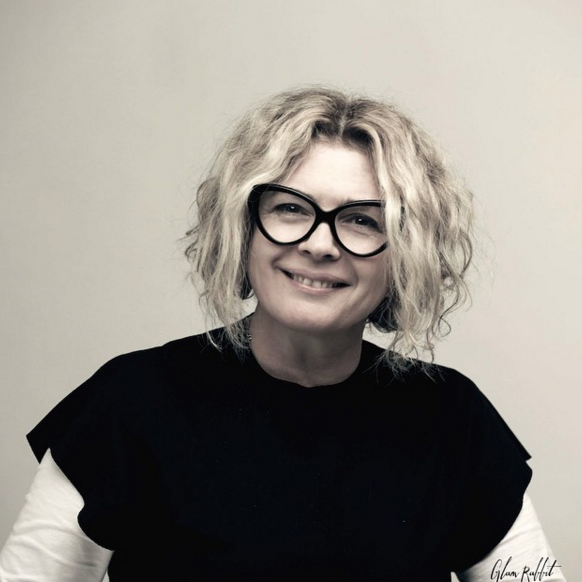 I've made this up of the 7 tools I can't do without and wanted to share those with you!  I've created it in a podcast format so you can listen anywhere as THIS information will change how you live your brand. See summary below, see more about Mrs V at www.mrsv.com.au
The 7 Tools for Your 'Brand Kit':
One | Your Key Words (Know your brand)
Your key words are a great end point to find out IF you have a defined brand, in other words you have clarity around your message/values proposition.
Two | Social Media
Social Media is not a 'maybe I'll do it', it's a MUST do it. What greater way than to stay engaged, updated on new technology and business climate, real time feedback and free advertising. Develop branded content, be consistent.
Three | Ted Talks
Ted Talks are a wonderful way to get inspiration and innovate thinking, it's also a wonderful format to think about what YOU would do if you did one. What would be the message you'd like to share? Craft it, write it and practice delivering it, it's a wonderful exercise to do which I give to me clients.
Four | Writing
Writing opens the mind, releases blocks and helps give you insights into yourself. I advise to use a pen and paper, not the computer, there is something about the action of writing that brings forth greater truths.
Five | A Strategy for your Health + Wellbeing
Health + Wellbeing must be integrated into your business life, if that is not working, nothing else will be. Find what resonates with you, what shifts your mind into a more positive state. Mine is walking, yoga and eating healthily. Find your OWN tool, don't follow others, it's important you know your own body and what works.
Six | Self Reflection
Time out to reflect on what is happening in your life will keep you tuned into your intuition, your plan and your own body and mind. I use meditation, personal development through courses, books, videos, anything to keep me learning. Affirmations is a wonderful way of creating a neurological hack to negative thinking.  I am xxxx because is a great way to stay saying things that make you feel GOOD not bad. (Hence why I created my #iam Affirmation Cards to practice making the neurological connections).
Seven | Networking
As we draw back into online life, hiding from the world, it's very easy to become less confident and alone. Networking with your community is so important for humans, we need the conversation to see that we are not alone, everyone has similar problems and you may even gain support or a new client! When I started doing my Workshops, I realised that just the bringing together of like-minded people created a network and an opening on a whole other level.
---